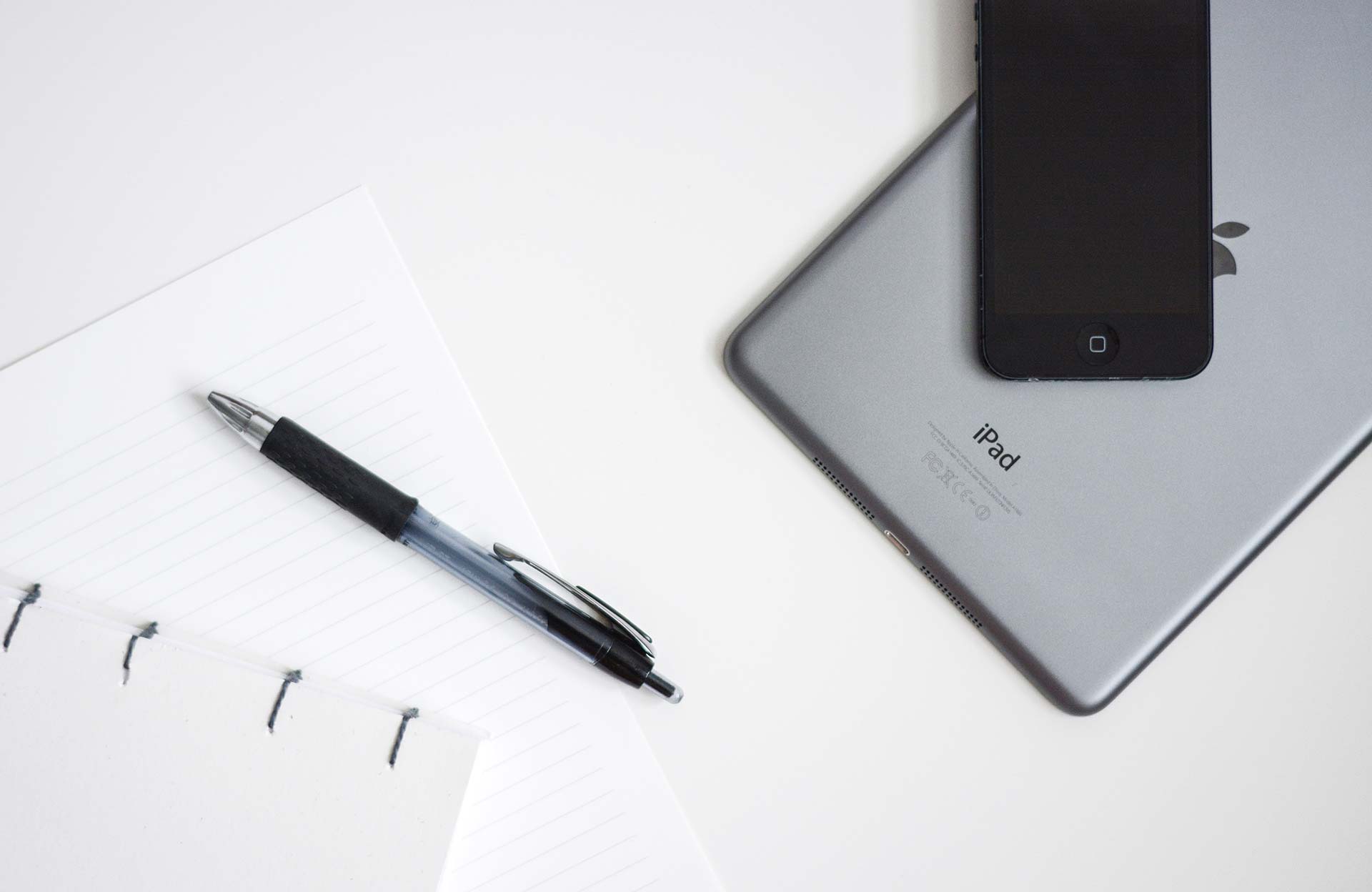 Structured Cabling System Design and Installation
Together we can review your network, it's performance and bandwidth requirements, life cycle cost, support, service requirements and future network needs. Based on our discoveries we can design and install a Structured Cabling System that meet your specific needs.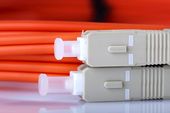 Fiber Optic and Copper Cabling
Copper Cable Installation - Install, terminate, label and test Cat5e, Cat6 and more. All cables and connecting components are installed according to EIA/TIA standards.
Fiber Optic Cabling – Install, terminate, label and test Multi-mode and Single-mode fiber optic cable.
Broadband / Coaxial Cabling – Install, terminate, label and test broadband RG59, RG6 and RG11 for networks, CCTV and CATV.
Benefits of a Structured Cabling System
From an investment point of view, a Structured Cabling System provides an exceptional return on investment.  A properly installed Structured Cabling System will outlive all other networking components and will require only minimal upgrades.
Consistency - A Structured Cabling System means the same cables exist everywhere in the building.
Support of multi-vendor equipment-  A standards-based cable plant will support your applications and hardware even if you change or mix & match vendors.
Simplifies Moves, Adds and Changes - People and network connected equipment are constantly moving locations.  With a Structured Cabling System, the network infrastructure is always there and ready to go.  In a lot of cases, there's no waiting for someone to install a drop in a new location.
Simplifies troubleshooting - With a Structured Cabling System, problems are easier to isolate and fix when necessary.
Support of future applications - A Cat5e or Cat 6 compliant system will support future applications with little if any system upgrades.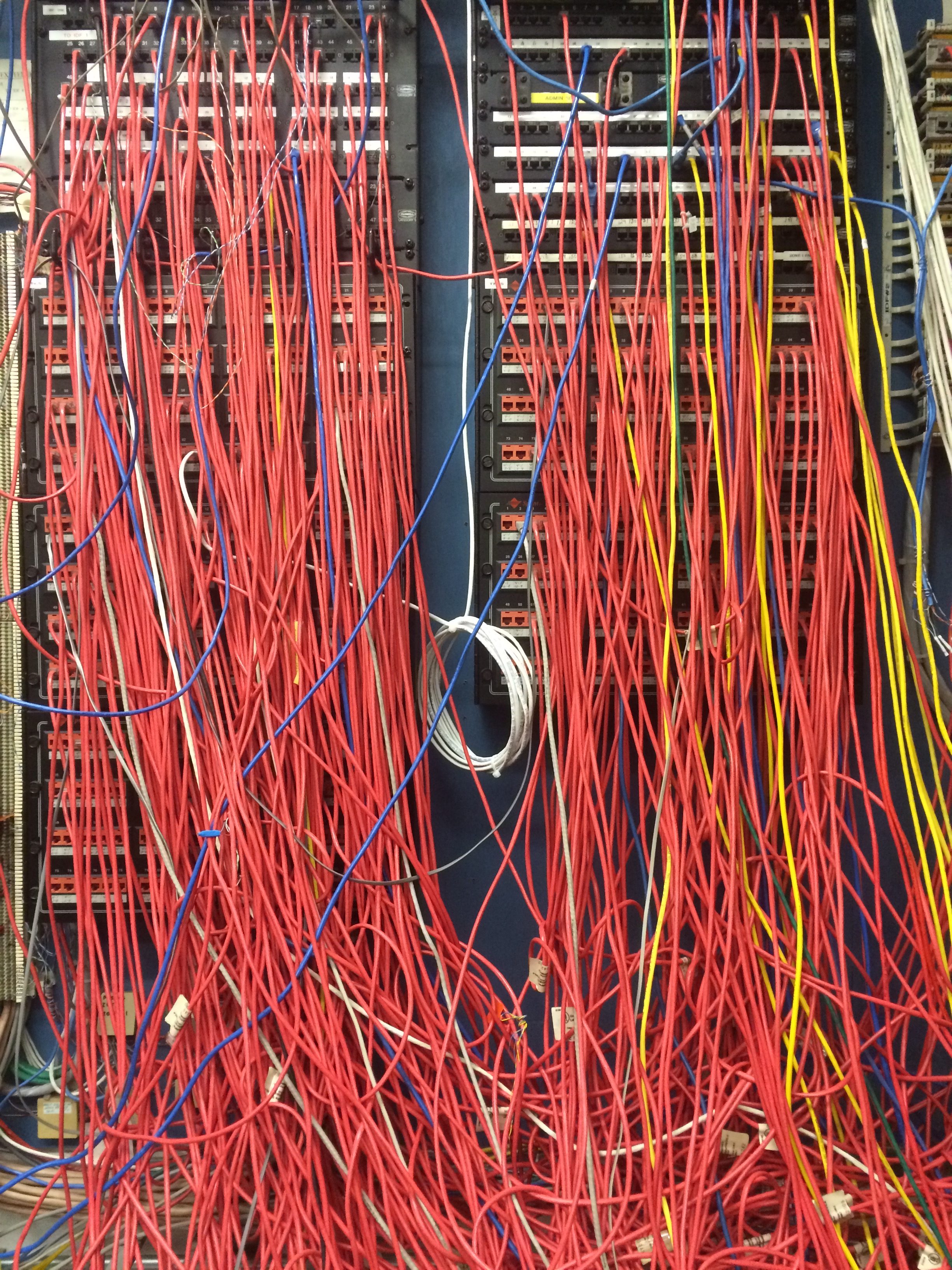 Inventory Management
Rack and Data Cabinet "Cleanup" – Do your communications racks or cabinets look like a tangled mess?  Don't know where to start to put the pieces back together?  RCS can organize and manage your cabling system. Rack and Cabinet cleanup will increase your network administrator's productivity by decreasing their time identifying and troubleshooting wires.
Cable Removal and Disposal – The National Electrical Code now requires that all abandoned Copper and Fiber Optic Cable be removed.  Are your buildings in compliance?
Inventory and Cable Auditing – RCS can identify, label and document any unknown cables in your cabling system.
Testing and Cable Certification - Upon installation completion, RCS tests or certifies each cable to ensure the proper performance.  We can also test or certify your existing cabling system.
Additional Services
Although our core business offerings include the design and installation of Structured Cabling Systems, we have installed cabling and components for Audio, Video, Music and Paging Systems, Surveillance/CCTV, Fire Alarm, Door Access, HVAC and Building Automation Systems.  We routinely work with other companies to accomplish projects together.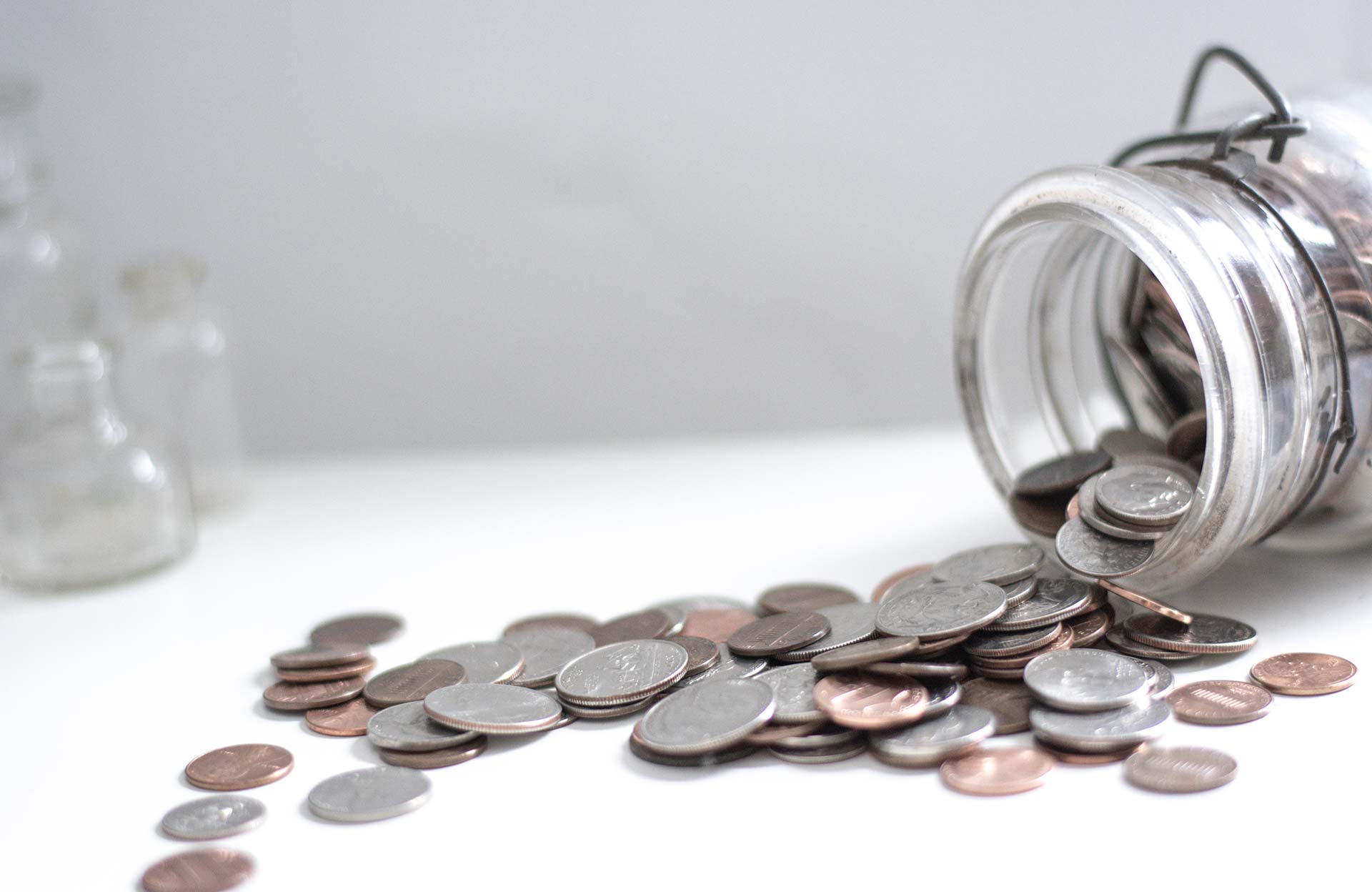 Next Steps.....
Contact us today!  We look forward to hearing from you!